Jim Cuminale to endow Public Interest directorship in honor of Judge Martha Craig Daughtrey
Mar 2, 2021
James W. Cuminale '78, a partner at PJT Partners in New York, has endowed a permanent director to lead the law school's Public Interest Office. Once funded, the position will be named in honor of Judge Martha Craig Daughtrey '68 (BA'64).
The position is currently held by Spring Miller, whose title will become Assistant Dean and Martha Craig Daughtrey Director for Public Interest when the endowment is funded.
"This gift provides permanent funding for the leader of our public interest program, which demonstrates our long-term commitment to inculcating an ethos of public service in all students and to supporting and mentoring students seeking public interest careers," said Chris Guthrie, Dean and John Wade-Kent Syverud Professor of Law. "Jim Cuminale's generous commitment also recognizes Judge Daughtrey's long commitment to public service and her positive impact on the Vanderbilt Law community as a pioneering professor and as a judge in federal and state courts. Cissy is an outstanding role model whose service to the justice system and the bar has inspired generations of young lawyers. This gift enshrines her legacy, and we are deeply appreciative of Jim's support."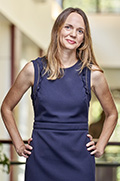 Miller has directed the law school's public interest program since 2015. Under her leadership, the program has expanded pro bono service opportunities for all students; developed a pro bono spring break initiative; launched an annual Public Service Orientation; facilitated VLS's participation in the Gideon's Promise Law School Partnership Project, sending graduates to work in under-resourced public defender offices; helped VLS graduates garner prestigious Skadden and Equal Justice Works fellowships; and mentored students seeking admission to honors programs with federal agencies.
Miller is a former farmworker attorney and graduate of Harvard Law School. She began her legal career as a Skadden Fellow for Southern Migrant Legal Services. At Vanderbilt, Miller has developed and taught two public interest-oriented classes, The Public Lawyer: Professional Responsibility and Practice and the Worker Advocacy Practicum.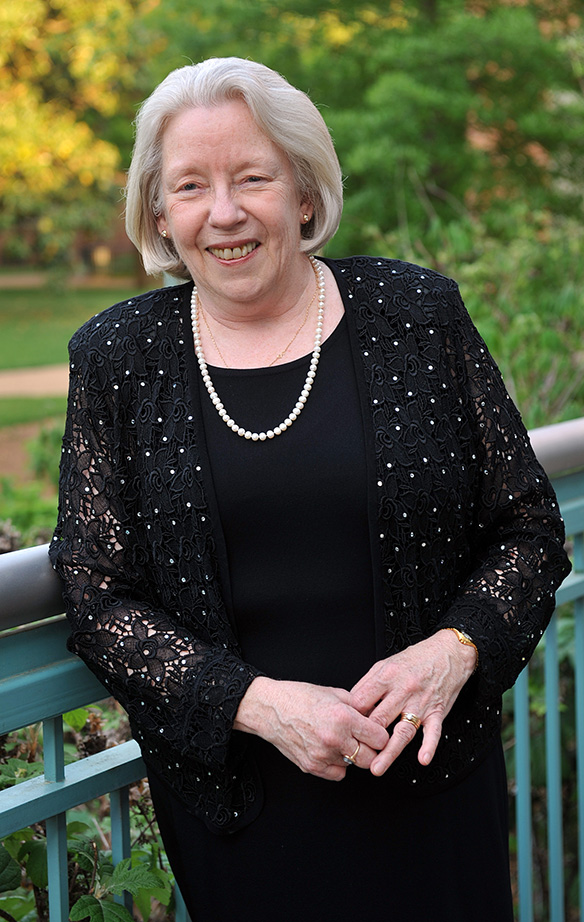 Daughtrey is a pioneering lawyer and judge who became the first woman to serve as an assistant U.S. attorney for the Middle District of Tennessee, an assistant district attorney in Nashville, a judge on the Tennessee Court of Criminal Appeals, a justice of the Tennessee Supreme Court, and the first woman hired for a tenure-track professorship at VLS. She was appointed to a seat on the 6th Circuit Court of Appeals in 1993 by President Bill Clinton and assumed senior status in 2009. She was honored with the law school's Distinguished Service Award in 2010 and was honored in 2019 with a portrait that now hangs in the Nashville Supreme Court Building.
Cuminale has served on the law school's Board of Advisors for nine years. At the law school, Cuminale and his wife have also endowed the Cynthia & James Cuminale Scholarship and invested in other law school initiatives.
"When Chris Guthrie offered the opportunity to sponsor this directorship, my thoughts immediately turned to Cissy. Naming this directorship in her honor would recognize Judge Daughtrey for her incredible contribution to public interest law over her distinguished career, provide a powerful beacon to VLS students interested in pursuing public interest law and support the school in one simple act. It was compelling to me," Cuminale said.
Vanderbilt's Public Interest Law Office was established in 2015 to cultivate a culture of public service in all VLS students, facilitate opportunities for students to use their legal training in pro bono service during and after law school, and support students seeking to launch careers in public interest law.
---