Nicholas Nugent has joined the faculty of the University of Tennessee College of Law as an assistant professor (tenure-track) specializing in technology law. Professor Nugent previously taught for two years at the University of Virginia School of Law, where he was also Program Director of the Karsh Center for Law and Democracy.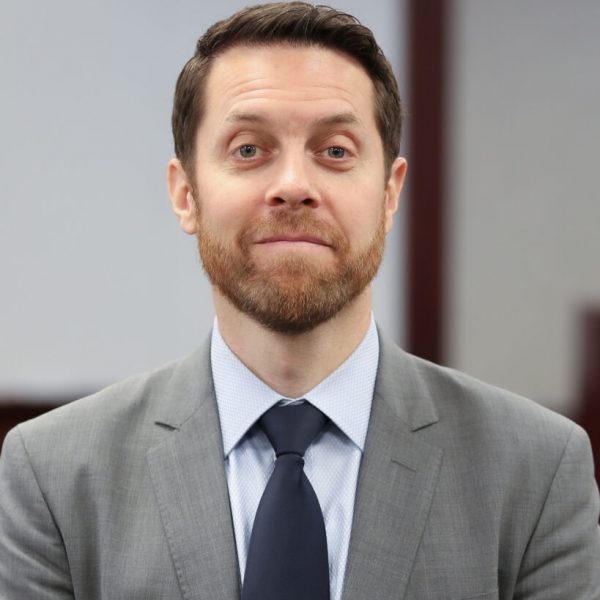 Nugent's scholarship focuses on such issues as internet governance, artificial intelligence, intellectual property, and telecommunications. His articles have been published in the Vanderbilt Law Review, the Washington Law Review, and the Colorado Technology Law Journal. He also holds an elected seat on the Number Resource Organization Numbering Counsel for the American Region for Internet Numbers, which acts as a liaison to the Internet Corporation for Assigned Names and Numbers.
After earning his law degree at Vanderbilt, Nugent worked at Hogan Lovells as an associate attorney working on technology transactions, telecommunications deals, and mergers and acquisitions, and as an associate attorney at Finnegan, where he practiced patent litigation and prosecution. He also worked as an in-house attorney for Microsoft's Cloud Computing division in Redmond, Washington, and for Amazon, where he rose to the level of senior corporate counsel for network technologies.
Nugent received a John Wade Scholarship, a full-tuition scholarship considered the highest honor awarded to incoming students, at Vanderbilt Law. He earned his undergraduate degrees from Indiana University and holds a B.S. in computer science and a B.M. in music performance on the classical guitar.
His column, "Social Media Isn't a Public Function, but Maybe the Internet Is," was recently published by Lawfare (March 23, 2023).
He recently traveled to Kyoto, Japan, to serve as the primary drafter of a set of revised procedures for appointing directors to the board of ICANN, the international body that administers the world"s domian names and IP addresses.
He is registered to practice in Virginia, Washington, and Tennessee, and before the U.S. Patent and Trademark Office.