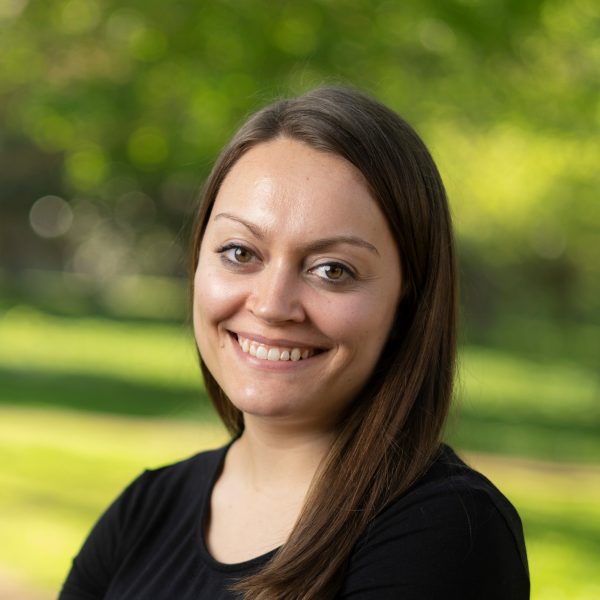 Emma Harrison '24 has been named to the 2023 AALS Pro Bono Honor Roll for her work in the pro bono space. She was nominated by Assistant Dean and Martha Craig Daughtrey Director for Public Interest Beth Cruz.
"Emma is very deserving of this recognition," Cruz said. "She is dedicated to public service and a leader in pro bono service at Vanderbilt Law School."
Harrison has participated in a variety of pro bono opportunities in her time at Vanderbilt. As a 1L, she served at the Appalachian Citizens' Law Center in Whitesburg, KY, assisting former coal miners in obtaining black lung benefits. Last year, she and fellow students provided civil legal services in rural Mississippi, including wills and property matters, through mobile legal clinics held at churches and community centers. In her 3L year, Harrison is spearheading a jail clinic in a partnership with Bass Berry and Sims in which students are assisting participants with matters related to wills, re-entry, employment, and housing. She is also an extern at the Nashville Defenders Office.
Harrison participates in Vanderbilt Law's Pro Bono Pledge. She launched an effort this year to build a lending library of textbooks for students who may not be able to afford to purchase them, and she is helping to plan the 2024 Pro Bono Spring Break Program.
"Emma's passion and dedication to public service is inspiring," said Cruz. "Her work and impact speak to the possibilities that public interest minded students have at Vanderbilt."
Vanderbilt's Public Interest Office facilitates pro bono legal service opportunities for all students throughout law school and supports and mentors students seeking careers in public advocacy and government service.
Learn more about Public Interest at Vanderbilt.